Cannabis
As cannabis becomes legal in more states across the country—and with the possibility of total legalization in the near future—it is no surprise the demand for cannabis products has grown as well. Because the industry involves various contributors (breeders, seed companies, farmers, dispensaries), the breadth and variability of its security concerns must also be considered. With an intuitive video surveillance interface, DW Spectrum allows users to both monitor and review real-time and archived footage with ease. The combination of an instant event notification system and seamless remote video management will prove invaluable for production-wide security.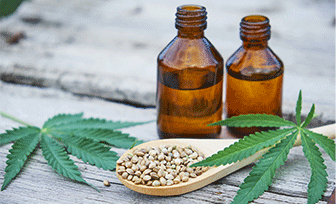 Click Here to Try
DW Spectrum® for Free
The Incredible and Dynamic DW Spectrum® Mobile
DOWNLOAD THE CLIENT APP FREE
DW Spectrum® Mobile for iOS® and Android®
smartphones and tablets provides fast and dependable mobile access
to any DW Spectrum® IPVMS system.
Demo the Complete DW Spectrum® IPVMS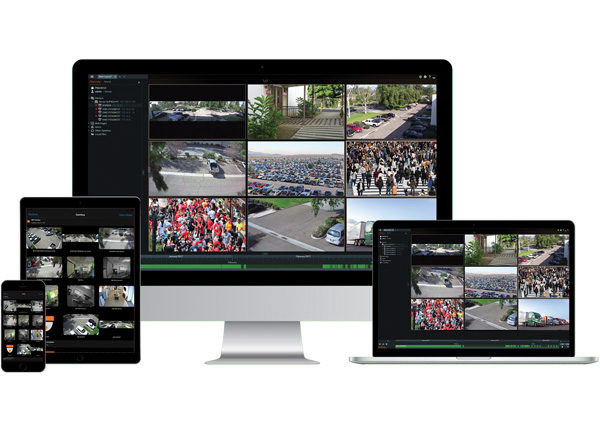 DW Spectrum® IPVMS is an elegantly easy, cutting-edge approach to video surveillance, addressing the primary limitations of managing enterprise-level HD video while offering the lowest total cost of deployment and ownership on the market. DW Spectrum® IPVMS now includes DW® CloudTM to easily manage all your systems and users from a simple webpage.