Construction
Video surveillance plays a key role in overseeing remote or temporary sites and monitoring day-to-day operations in construction zones. With its ability to scale from one to thousands of devices, DW Spectrum makes adding additional cameras or locations a simple task. Its intuitive user interface allows for seamless live monitoring and playback of all video feeds in a single interface. Because of its open architecture, any third-party device can create alarm events using DW Spectrum. This functionality enhances intrusion detection efforts, so personnel receive alerts of any potential threats in real time.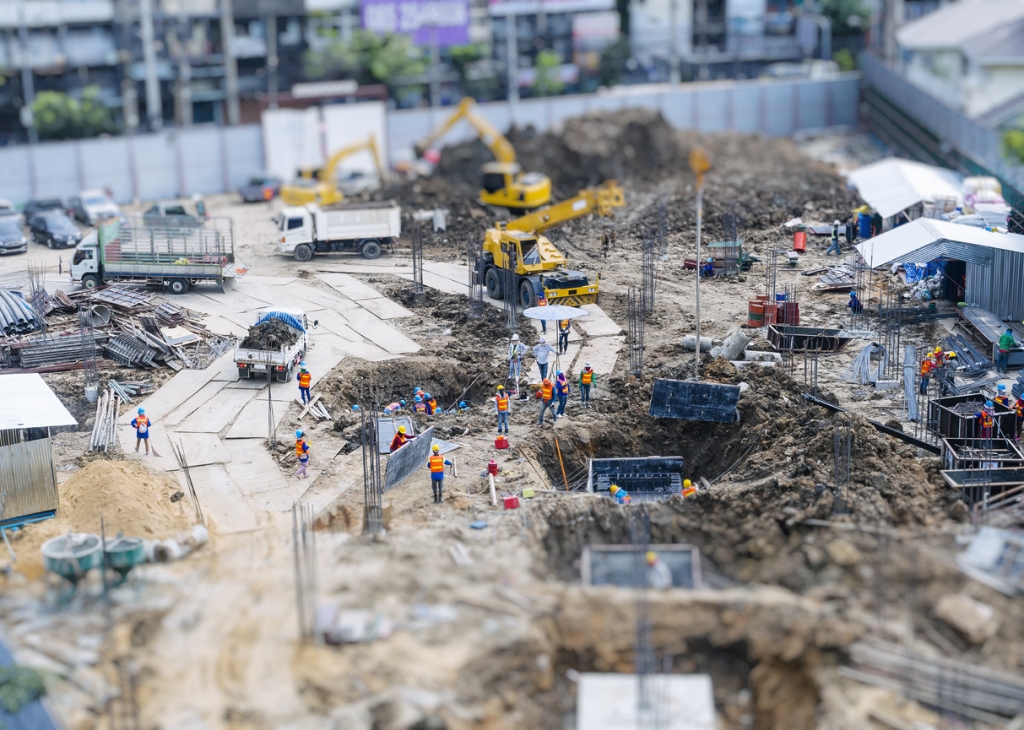 Click Here to Try
DW Spectrum® for Free
The Incredible and Dynamic DW Spectrum® Mobile
DOWNLOAD THE CLIENT APP FREE
DW Spectrum® Mobile for iOS® and Android®
smartphones and tablets provides fast and dependable mobile access
to any DW Spectrum® IPVMS system.
Demo the Complete DW Spectrum® IPVMS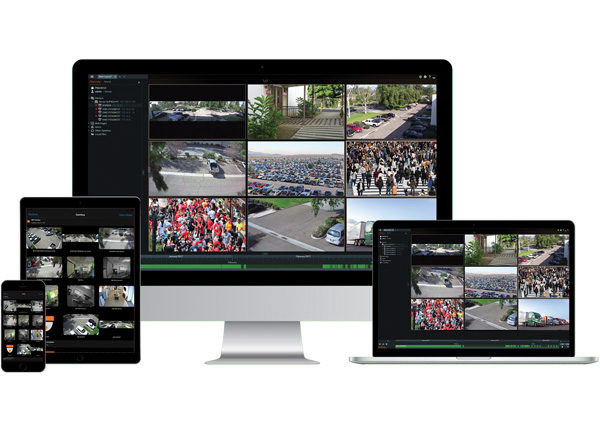 DW Spectrum® IPVMS is an elegantly easy, cutting-edge approach to video surveillance, addressing the primary limitations of managing enterprise-level HD video while offering the lowest total cost of deployment and ownership on the market. DW Spectrum® IPVMS now includes DW® CloudTM to easily manage all your systems and users from a simple webpage.