Download the App and Software
Desktop Version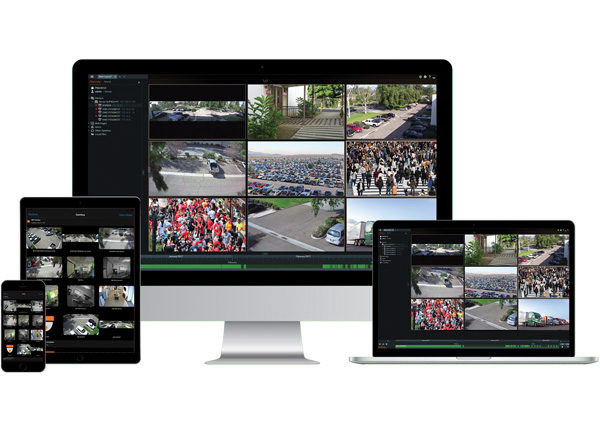 Mobile Version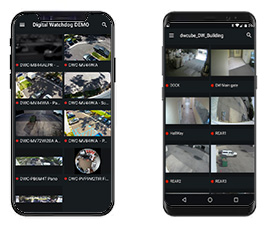 Follow the directions below to access our demo site
in the app or client software
demo site.
Download at this URL and enter the login information below: https://dwspectrumdemo.digital-watchdog.com:7001/
IP Address: 47.181.136.174
Use this login information
| | |
| --- | --- |
| User Name | demo |
| Password | Demo1234! |
| TCP Port(s) | 7001 |
The DW Spectrum is powerful and user-friendly IP Video Management software, highly optimized to provide unlimited scalability, unmatched bandwidth savings and simplified system setup and management. DW Spectrum offers cutting-edge User Interface (UI) with features such as unlimited layout designs, smart network bandwidth auto-adjust; the software is fast, light and powerful.
Use the login credentials to access one of our DW Spectrum demo sites, publicly available to all our customers.
To access the demo using the DW Spectrum client:
1. Go to the DW Spectrum product page and download the client software for free.
2. Once the installation is complete, launch the DW Spectrum software.
3. Enter the login information from this page in the client's login window and press "Test" to test the connection, or "OK" to connect to the DW Spectrum demo site.
To view the cameras from the demo site:
1. Click on the arrow next to the username "demo" on the left side of the screen.
2. Select any of the available demo layouts by clicking-and-dragging the layout name into the display area. You can also right-click on the layout name and select 'Open Layout in a New Tab'.
To access the demo using the DW Spectrum Mobile app:
1. Go into the Play or App Store and search for 'DW Spectrum Mobile' to download and install the app on your smartphone or tablet for free.
2. Once the app is installed on your device, launch the DW Spectrum Mobile app.
3. Tap on the plus (+) symbol on the top of the app. The add site screen will appear. Enter the demo's login information and save the settings.
4. Tap on the demo name on the sites list and press the connect button.
5. Once the site displays the camera's thumbnail, tap on a camera to view it in full-screen mode.