Highly refined GUI
Viewing Video
Seamless transitions.
Customizable camera layouts.
Zoom, create regions of interest and enhance images.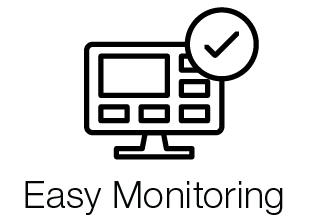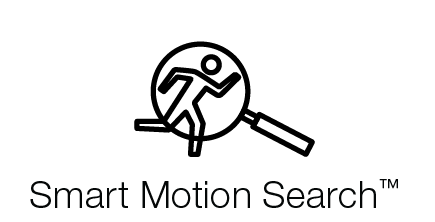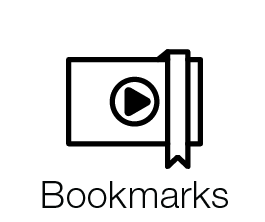 Searching Video
Fastest video search in the industry.
Users can bookmark specific video segments.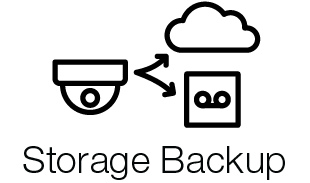 Downloading Video
Multiple download options.
Storage backup.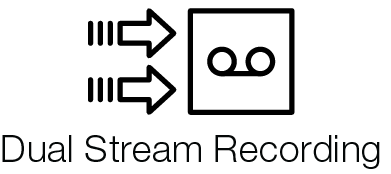 System Programming
Intelligent high definition multi-streaming video management with no user programming required.
Server and system programming from a single interface.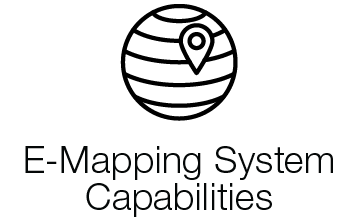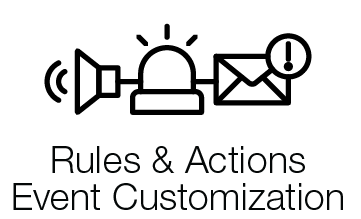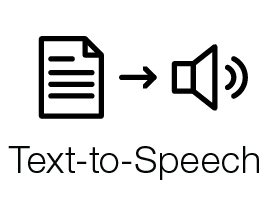 Advanced Features
Interactive mapping, alarms, events/notifications, universal fisheye de-warping from a single interface.
External alarm events can be delivered right from the IP camera or via network I/O modules.
Click Here to Try
DW Spectrum® for Free
The Incredible and Dynamic DW Spectrum® Mobile
DOWNLOAD THE CLIENT APP FREE
DW Spectrum® Mobile for iOS® and Android®
smartphones and tablets provides fast and dependable mobile access
to any DW Spectrum® IPVMS system.
Demo the Complete DW Spectrum® IPVMS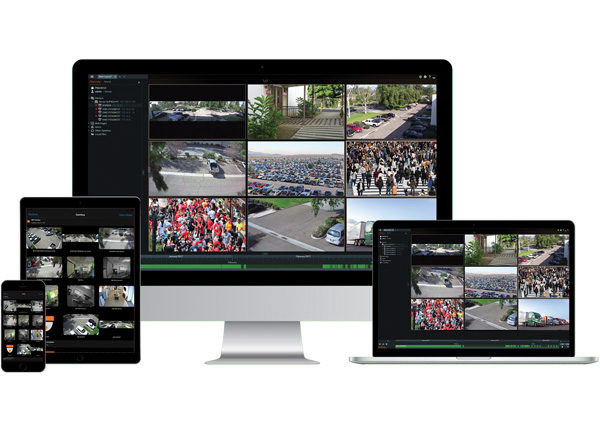 DW Spectrum® IPVMS is an elegantly easy, cutting-edge approach to video surveillance, addressing the primary limitations of managing enterprise-level HD video while offering the lowest total cost of deployment and ownership on the market. DW Spectrum® IPVMS now includes DW® CloudTM to easily manage all your systems and users from a simple webpage.