Manufacturing
Video surveillance plays a key role in overseeing remote and multi-site industrial plants and monitoring day-to-day operations. With scalable solutions from one to thousands of devices and locations, DW complete video surveillance solutions make adding cameras or locations a simple task. Industrial plants are complex networks of assets, people and procedures. DW's complete solutions offer increased situational awareness and ultimate ROI to improve internal processes, keep employees and equipment safe and improve productivity by automating redundant tasks.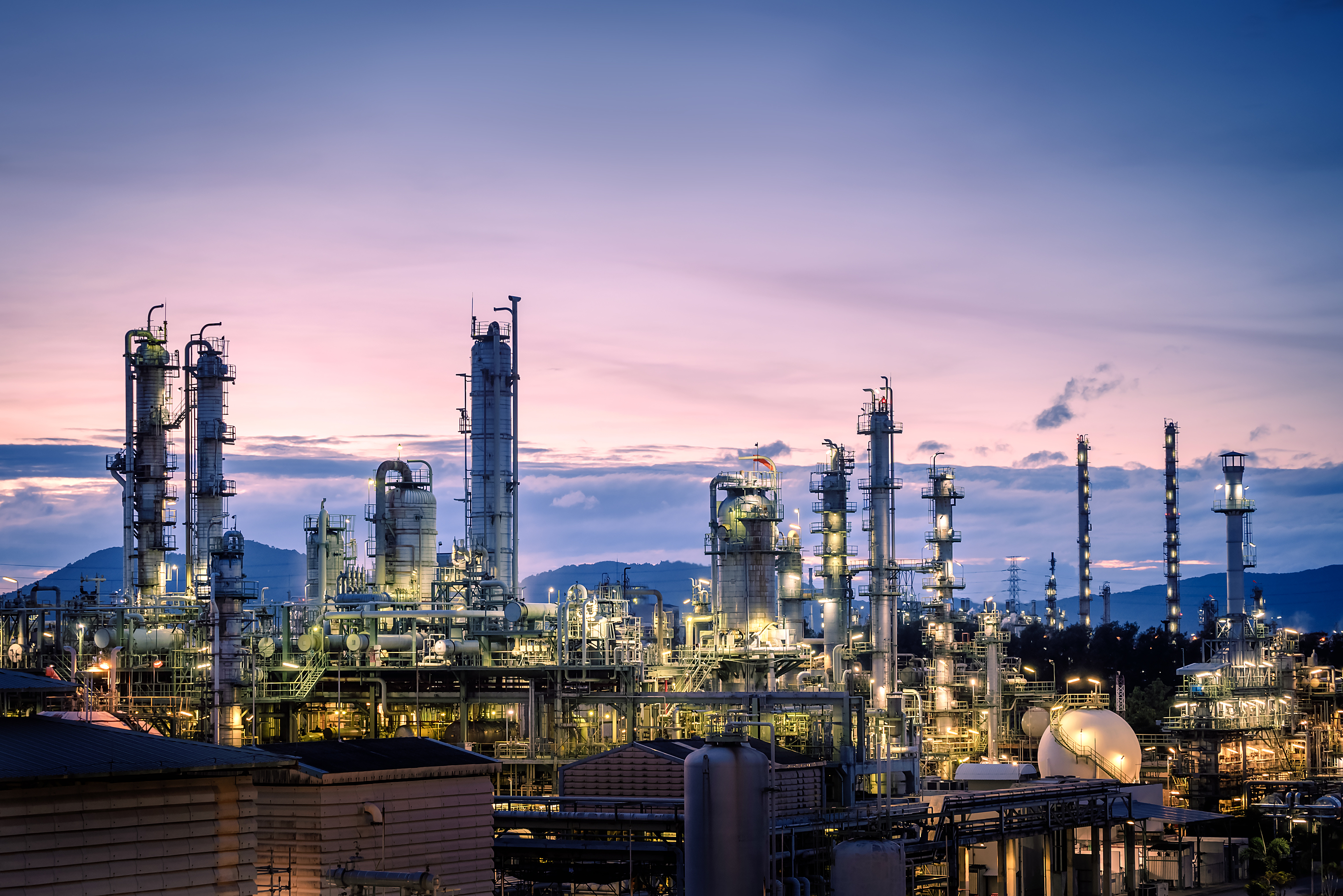 An integrated solution for protecting assets.
Theft, injury and sabotage are some of the main threats to productivity, profitability, and employee safety in factories and critical operations. DW's complete video surveillance solutions give you a comprehensive and cost-effective solution, combining high-resolution cameras with analytics, robust servers and motion and lighting sensors. Keep an eye on your entire operation with DW's surveillance solutions providing you with the tools to turn raw footage into actionable data. DW Spectrum® IPVMS's ecosystem lets you monitor multiple sites from a single control room and can be combined with third-party access control and audio equipment, specialty thermal cameras and radar devices to monitor critical assets with more security, safety and efficiency.
Perimeter monitoring and intrusion protection.
Detect intrusion at the fringes of your property in real-time, from anywhere. Put cameras and external IR or visible illuminators and motion sensors to detect, verify and identify intruders. Track intruders with MEGApix ultra-wide multi-sensor cameras or pan, tilt and zoom (PTZ) cameras with automatic focus. Star-Light Plus™ camera technology produces clear color images in near-total darkness. Overcome challenging lighting conditions with cameras that include built-in Smart IR™ LEDs to produce clear black and white images in total darkness. SiteWatch intelligent motion detectors trigger alerts and reduce false alarms. Events can also trigger lights and audio warnings to deter intruders.
Facilities access control.
High-definition video surveillance paired with DW Spectrum IPVMS's robust search features ensures your sensitive areas are closely monitored and events are easily found. In addition, sophisticated access control technology from our MEGApix IVA cameras and technology partners is easily integrated to authenticate entry and track visitors across multiple sites. Easily customizable, different access and security levels can be applied to different areas of the site, increasing efficiency and prevent unauthorized access to restricted areas.
Addressing cybersecurity.
DW understands the threat that a lacking cybersecurity infrastructure poses to manufacturing and critical infrastructure. Protecting live and recorded data and servers from harmful cybercrime is a central part of our commitment to our customers. We continuously harden your devices' cybersecurity with upgrades, updates and easy installations. With DW as your partner, you can rest assured that we will devote time and resources to keep our customers' security and protocols up to date and mitigate potential risks.
Ensure employees' health and safety.
DW Spectrum IPVMS with MEGApix IVA high-resolution cameras with intelligent video analytics allows users to remotely monitor activities in real-time and have a variety of automated actions available for any incident. Through easy integration with third-party technology partners, restricted or hazardous areas that are breached can trigger an audio warning or alarm. Injury incidents can alert first responders and management and help with a smooth and quick evacuation when needed. Workplace incidents and near-misses can be reviewed objectively via recorded video and audio to ensure an accurate review.
Incident management and operations efficiency.
DW complete video surveillance solutions help users rapidly detect, assess and respond to production incidents. MEGApix high-resolution cameras can improve productivity in the production line or provide visual verification for equipment alarms. This can help reduce the need for site visits and allow decision-makers to make informed real-time decisions and handle incidents quickly, with agility and minimize downtime.
Click Here to Try
DW Spectrum® for Free
The Incredible and Dynamic DW Spectrum® Mobile
DOWNLOAD THE CLIENT APP FREE
DW Spectrum® Mobile for iOS® and Android®
smartphones and tablets provides fast and dependable mobile access
to any DW Spectrum® IPVMS system.
Demo the Complete DW Spectrum® IPVMS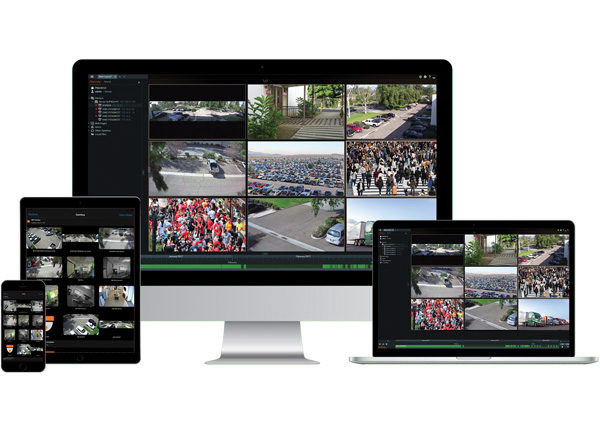 DW Spectrum® IPVMS is an elegantly easy, cutting-edge approach to video surveillance, addressing the primary limitations of managing enterprise-level HD video while offering the lowest total cost of deployment and ownership on the market. DW Spectrum® IPVMS now includes DW® CloudTM to easily manage all your systems and users from a simple webpage.