Retail
Every retailer, whether a small shop or large franchise, faces risk of internal loss, theft, or fraud—making security and surveillance a necessity. Video operations, managed by DW Spectrum, result in greater situational awareness, as well as insights that can be used to drive the bottom line. DW Spectrum's flexible rules engine and software triggers allow users to customize alarm events and corresponding actions. When integrated with cameras with heat mapping or people-counting capabilities, DW Spectrum delivers comprehensive data to managers, so they can better evaluate store traffic, merchandise placement and overall consumer behavior.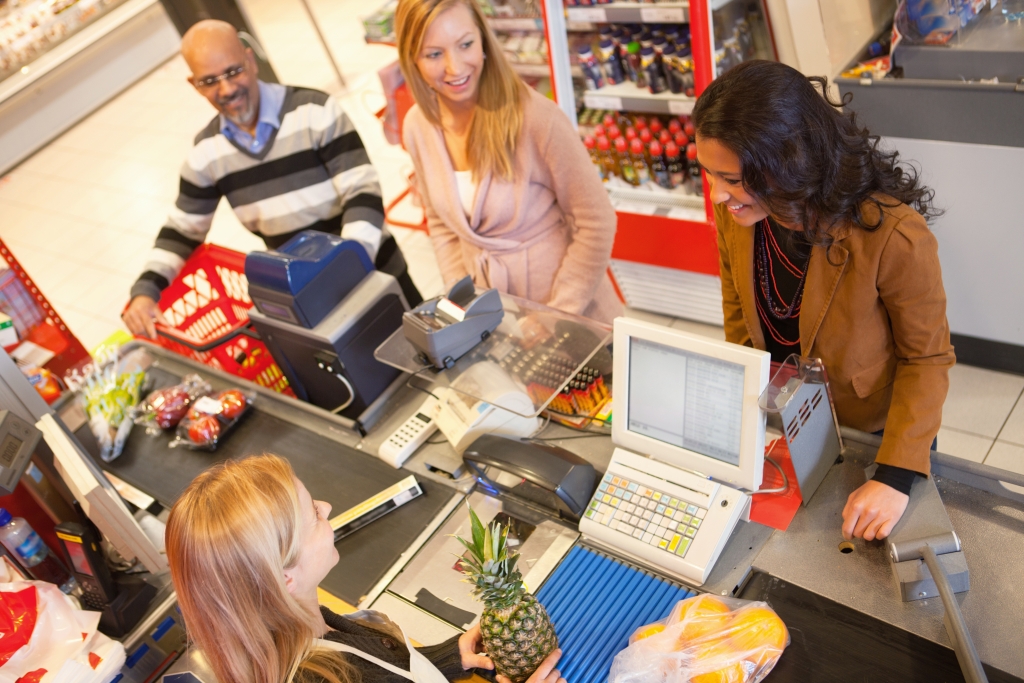 Click Here to Try
DW Specturm® for Free
The Incredible and Dynamic DW Spectrum® Mobile
DOWNLOAD THE CLIENT APP FREE
DW Spectrum® Mobile for iOS® and Android®
smartphones and tablets provides fast and dependable mobile access
to any DW Spectrum® IPVMS system.
Demo the Complete DW Spectrum® IPVMS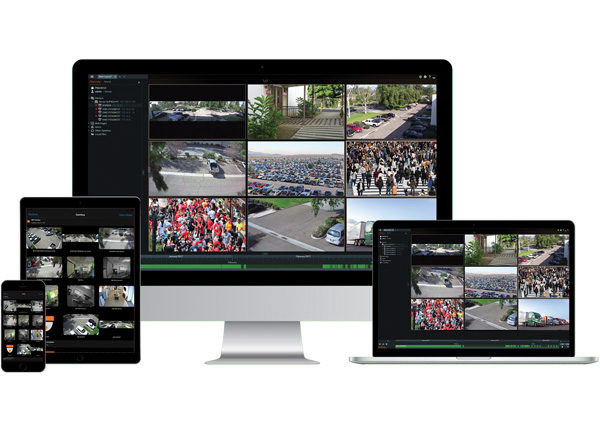 DW Spectrum® IPVMS is an elegantly easy, cutting-edge approach to video surveillance, addressing the primary limitations of managing enterprise-level HD video while offering the lowest total cost of deployment and ownership on the market. DW Spectrum® IPVMS now includes DW® CloudTM to easily manage all your systems and users from a simple webpage.