Healthcare
Healthcare facilities require enhanced video solutions to effectively monitor daily operations. From ensuring patient and staff safety to surveying expensive medical equipment, video cameras integrated with intelligent DW Spectrum provide added security for medical centers. With an intuitive interface and advanced functionality, DW Spectrum allows users to view up to 64 cameras at one time and seamlessly transition from live to playback video, all in a single interface. Its fast video search and instant event notifications prove invaluable for patient and staff protection, reducing theft and allowing for swift resolution on in-hospital incidences. Beyond security, video management and reliable analytics allow for patient, staff and ambulance fleet tracking to ensure quality of care and improve overall organization.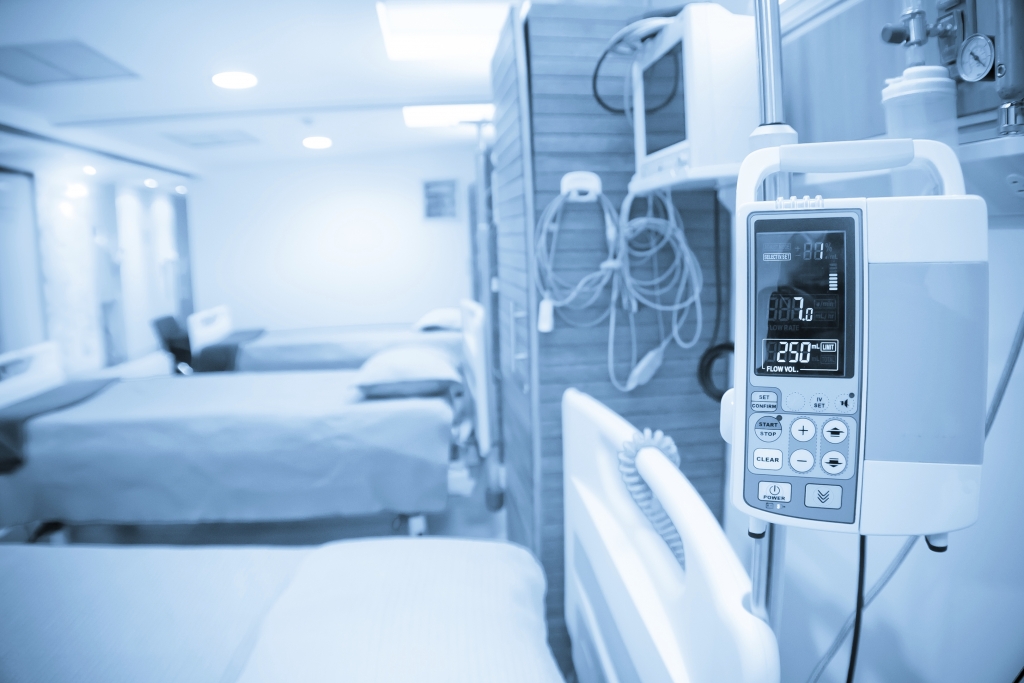 Click Here to Try
DW Specturm® for Free
The Incredible and Dynamic DW Spectrum® Mobile
DOWNLOAD THE CLIENT APP FREE
DW Spectrum® Mobile for iOS® and Android®
smartphones and tablets provides fast and dependable mobile access
to any DW Spectrum® IPVMS system.
Demo the Complete DW Spectrum® IPVMS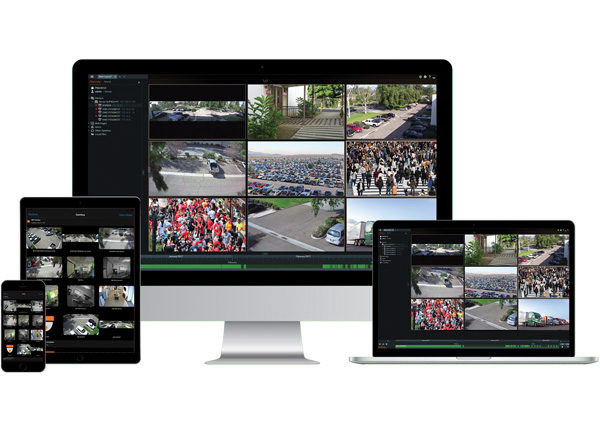 DW Spectrum® IPVMS is an elegantly easy, cutting-edge approach to video surveillance, addressing the primary limitations of managing enterprise-level HD video while offering the lowest total cost of deployment and ownership on the market. DW Spectrum® IPVMS now includes DW® CloudTM to easily manage all your systems and users from a simple webpage.