Healthcare
Healthcare facilities require enhanced video solutions to effectively monitor daily operations. From ensuring patient and staff safety to surveying expensive medical equipment, video cameras integrated with intelligent DW Spectrum provide added security for medical centers. With an intuitive interface and advanced functionality, DW Spectrum allows users to view up to 64 cameras at one time and seamlessly transition from live to playback video, all in a single interface. Its fast video search and instant event notifications prove invaluable for patient and staff protection, reducing theft and allowing for swift resolution on in-hospital incidences. Beyond security, video management and reliable analytics allow for patient, staff and ambulance fleet tracking to ensure quality of care and improve overall organization.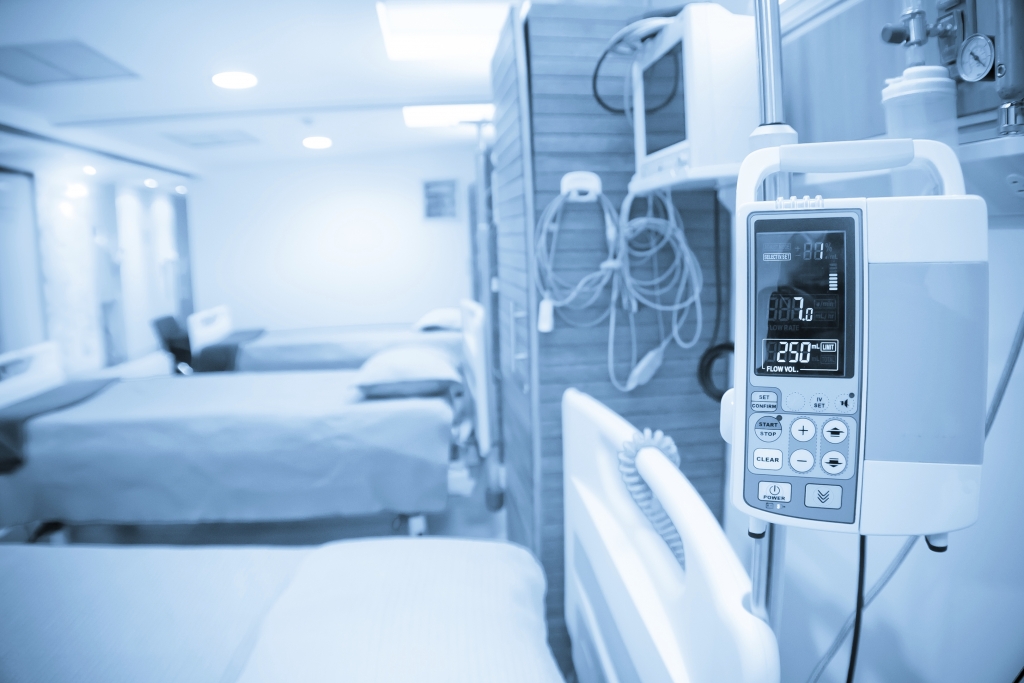 Managing incidents in real-time.
Emergencies can develop in unforeseen ways – out of sight from key medical professionals. Incidents in the parking lot, patient dumps at the emergency room entrance, extreme weather events, or an obstruction on your helipad can potentially be critical events that negatively impact patient care. An Axis video and audio solution with integrated alarms and built-in analytics, provides early incident detection, giving your first responders full situational awareness and two-way audio communication so that they can respond quickly and appropriately to any situation that may arise.
Technology for safer hospitals.
It's difficult to treat patients without a safe and secure location to work from. DW solutions protect your staff from workplace violence, patient abduction, medication theft and unauthorized entry. We take care of your safe environment so you can focus on what's really important- offering the best medical treatment to your patients.
Ensuring personal safety.
DW can help you minimize assaults against staff, patients and visitors with video analytics and 3rd party technology partners that can detect abnormal incidents, contact law enforcement and deter further escalation. Intelligent visitor access control allows patients access to loved ones while you can keep control over unauthorized entry and the spread of potential infection. DW's solutions can also help prevent infant abductions with high-resolution video and secured access control solutions equipped with intelligent analytics to detect loitering and tailgating at pediatric and neonatal locations.
Minimizing hospital theft.
Narcotics, supplies and high-value equipment are attractive supplies for thieves. DW's solutions partner with our 3rd party technology partners to offer integrated access control and video surveillance, limiting unauthorized access to medication dispensaries, supply closets and restricted areas. Additional integration with alarms and locks in sensitive areas allow you to control incidents from start to finish in from a single interface.
Neonatal virtual visitation.
For parents and newborn babies in the ICU, separation can be agonizing. Axis network video solutions help you virtually connect worried parents to their newborns around the clock – safely and efficiently. Our secure, high-definition video combined with two-way audio helps new families bond and develop an emotional closeness at the time when they need it most, all while minimizing the risk of contagion and ensuring that your staff can provide uninterrupted, high-quality patient care.
Click Here to Try
DW Spectrum® for Free
The Incredible and Dynamic DW Spectrum® Mobile
DOWNLOAD THE CLIENT APP FREE
DW Spectrum® Mobile for iOS® and Android®
smartphones and tablets provides fast and dependable mobile access
to any DW Spectrum® IPVMS system.
Demo the Complete DW Spectrum® IPVMS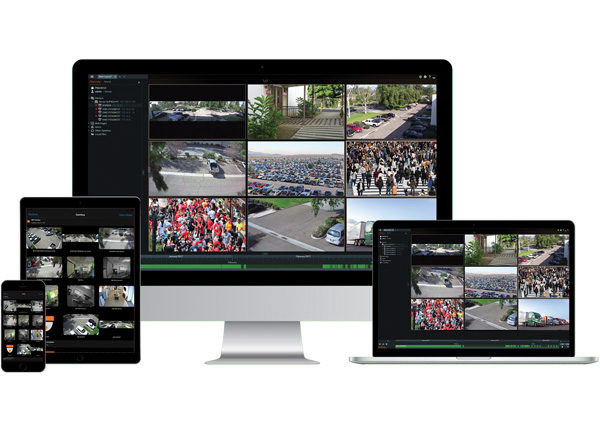 DW Spectrum® IPVMS is an elegantly easy, cutting-edge approach to video surveillance, addressing the primary limitations of managing enterprise-level HD video while offering the lowest total cost of deployment and ownership on the market. DW Spectrum® IPVMS now includes DW® CloudTM to easily manage all your systems and users from a simple webpage.