Request a Demo
Thank you for your interest in Digital Watchdog. Please fill out the following form and our representative will contact you shortly.
The Incredible and Dynamic DW® Mobile
DOWNLOAD THE DEMO FREE
DW Spectrum® Mobile for iOS® and Android®
smartphones and tablets provide fast, dependable mobile access
to any DW Spectrum® IPVMS system.
Demo the Complete DW Spectrum IPVMS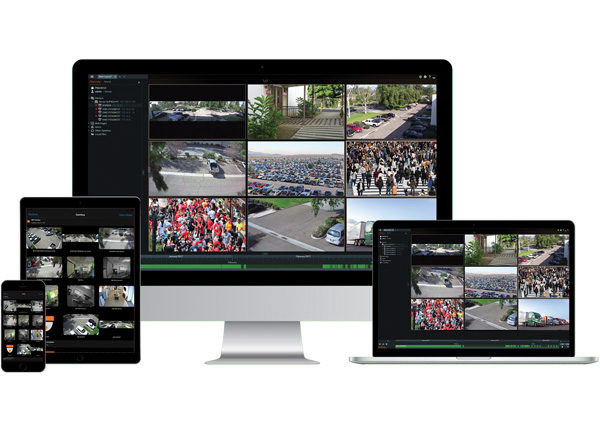 DW Spectrum® IPVMS is an elegantly easy, cutting-edge approach to video surveillance, addressing the primary limitations of managing enterprise-level HD video while offering the lowest total cost of deployment and ownership on the market. DW Spectrum® IPVMS now includes DW®Cloud™ to easily manage all your systems and users from a simple webpage.